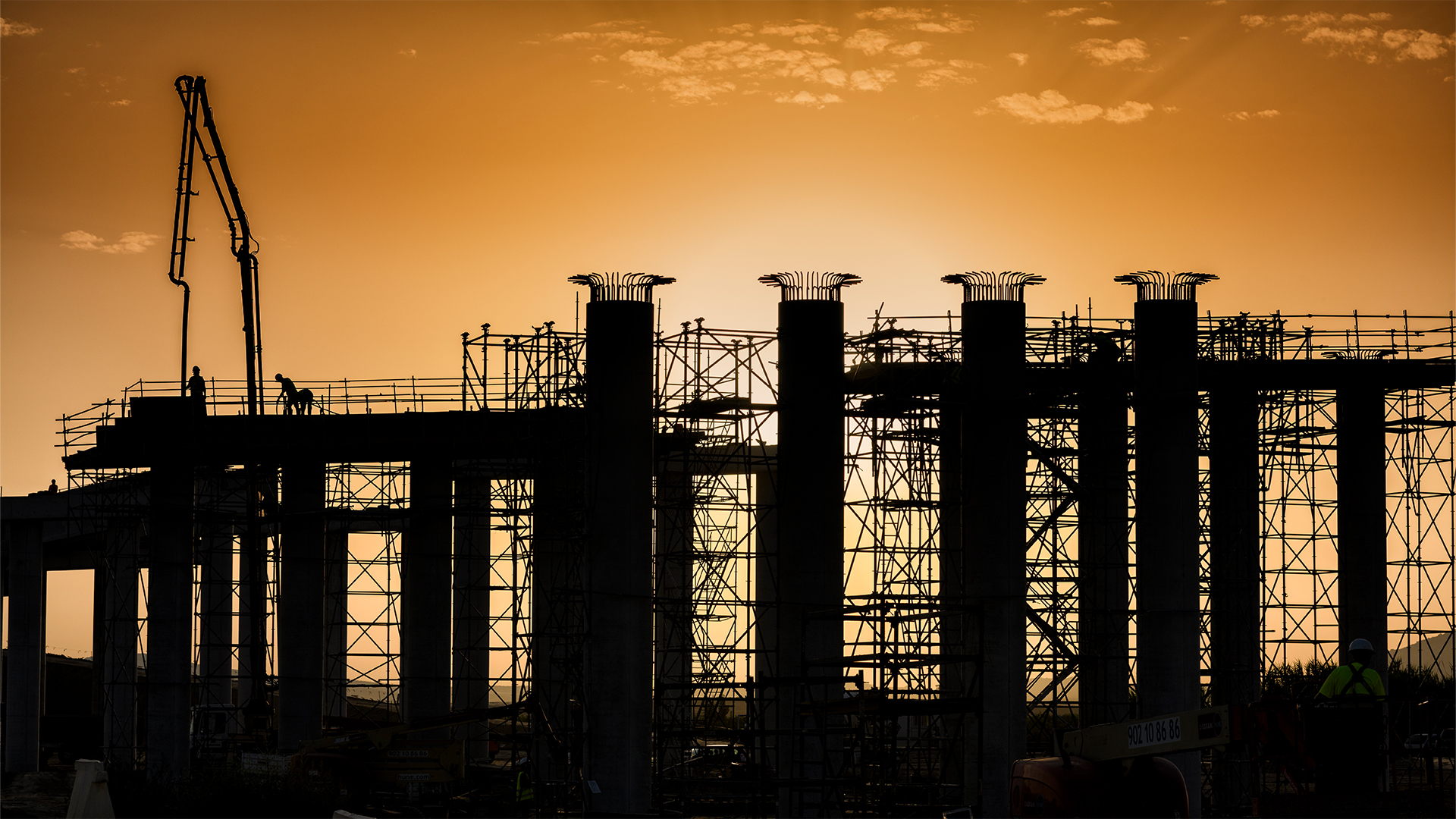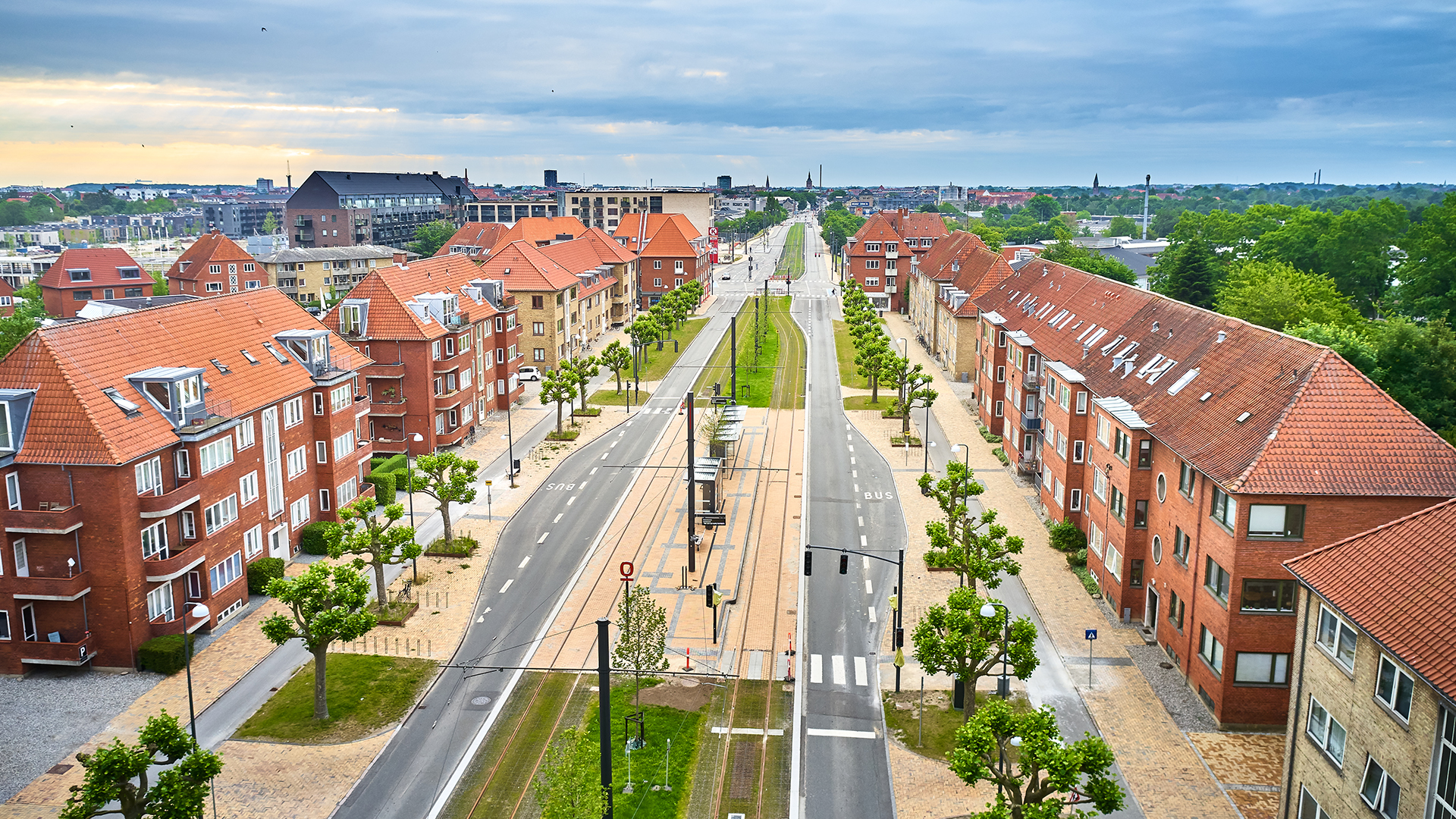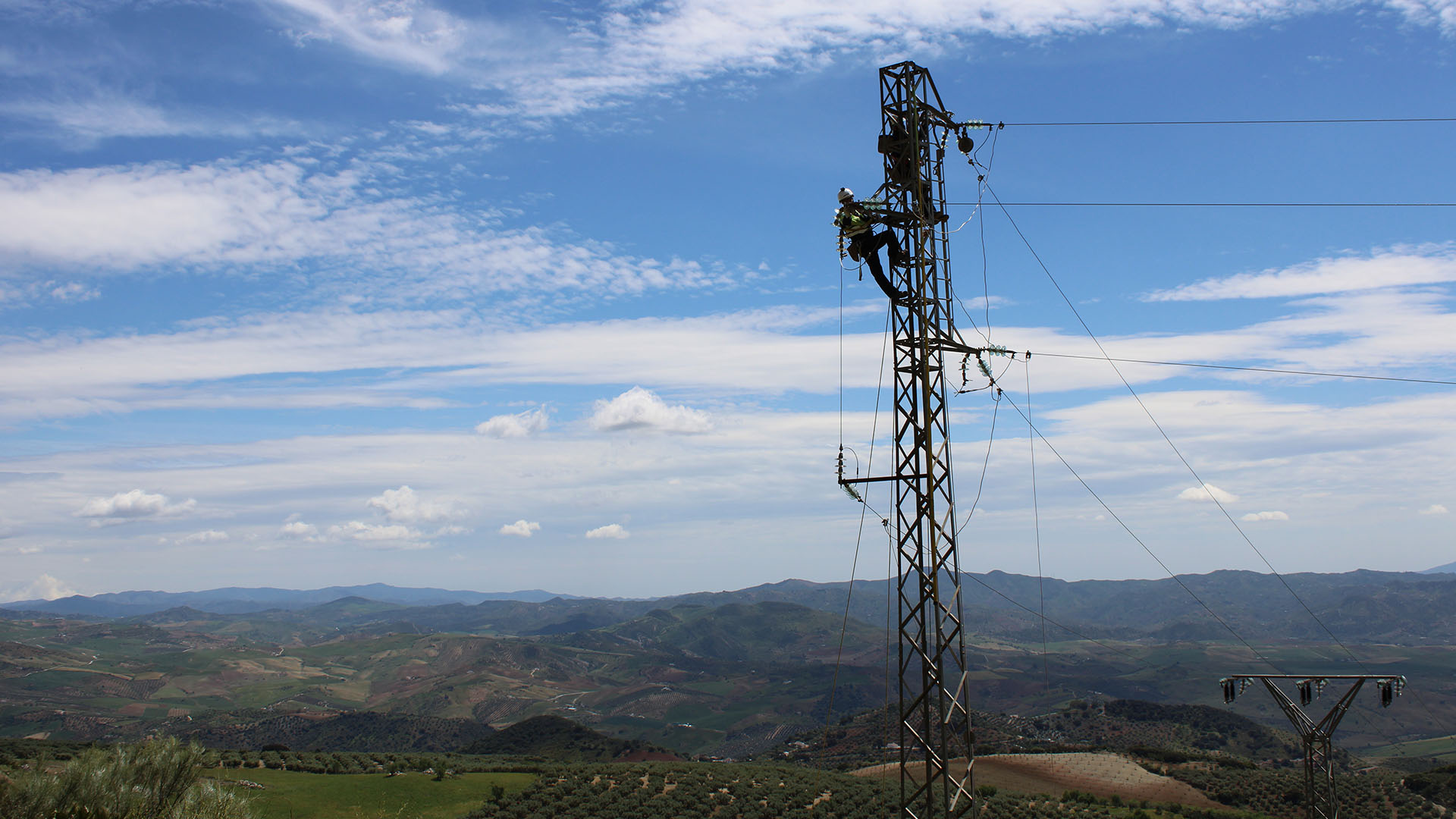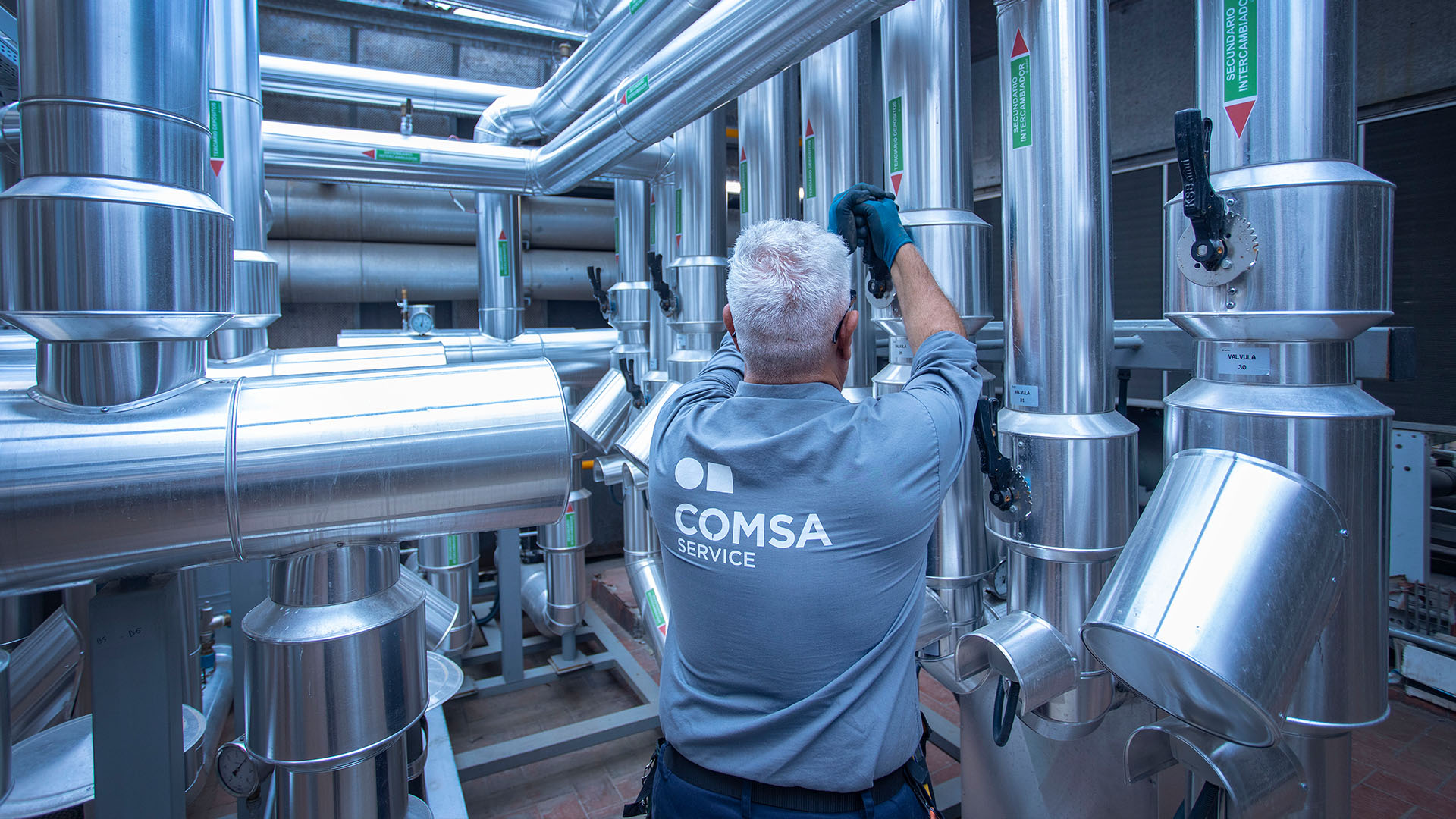 comsa-sotenible
Over 130 years at the service
of the best infrastructures
comsa-sotenible
We are building
a sustainable future
comsa-sotenible
Committed to
technological change
comsa-sotenible
Experts in
comprehensive solutions
Infrastructure development and industrial engineering
COMSA Corporación is a global group focused on infrastructure development, industrial engineering and services, with more than 130 years of experience. It also operates in the areas of concessions and renewable energies.
Firmly committed to sustainability, responsible growth and the territorial network of the countries in which it carries out its activity, COMSA Corporación places its knowledge at the service of society in the development of large-scale and highly technological projects.
The latest news from COMSA Corporación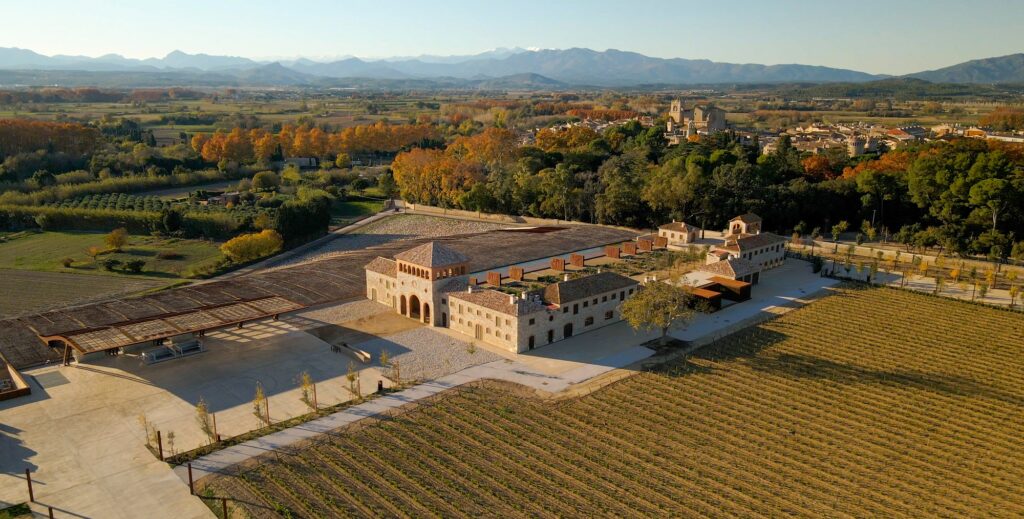 The Peralada Group's new winery, built by COMSA Corporación in the province of Girona (Spain), was inaugurated on 10 May. It is a unique and
Yesterday took place the signing of the works contract for the new A Coruña …
COMSA Service has completed the improvement project of the 'Spectacular Musical Fountain' in Goyang, …
After a decade of collaboration with CERN, the world's largest particle physics laboratory has …
COMSA Corporación exports its professional know-how in the construction and maintenance of infrastructures around the world.
Currently, the group operates in 20 countries, having consolidated its presence in international markets, especially in areas of Latin-America and Europe.